A Golf Blog for the Rest of Us!
| By Greg D'Andrea | 2 Comments
Pro golfers rarely miss short putts. In fact, from 4-feet or less they are more than 90% accurate. But the same can't be said for weekend hacks. Heck, I miss 4-foot putts multiple times per round!
If I'm putting from 6-feet it gets substantially worse for me (pros are 70% from 6′). And farther back from that is anyone's guess (pros are around 50% accurate from 8′-9′). The reality is, if recreational golfers want to convert more short putts, they need to practice. But let's face it, practicing stinks.
Who wants to hit putts from 2-, 4- and 6-feet over and over again? The answer is simple: No one. Especially if you're not getting paid for it (and even then you probably still don't want to do it).
But what if we shook things up a bit? And maybe threw-in a little fun at the same time? After all, golf should be about having fun!
This is how having those Big Balls can help:
Big Balls are oversized golf balls to use as a training aid for 2-6 foot putts…The concept is simple, warm up and practice with Big Balls 10-20 times around that distance. Then when you go back to your ProV1, it will feel like you are putting a marble into a bucket, building confidence at that [critical] distance.
Recently, the good folks over at Big Balls sent me their product free to try out. After having a good chuckle unboxing them, I took a moment to wrap my brain around the fact that these were in every sense a golf ball, only in a much larger size. It was a bit surreal to be honest.
Big Balls are 30% larger than normal golf balls. It's enough to immediately notice the novelty of it all. But it's also super effective at building confidence: "There's an immediate boost in confidence that gets you reading putts and sinking putts with more consistency," it says on the Big Balls website. And they're right, go back to a normal-sized ball and you really do feel like you'll make every putt.
Despite being bigger, Big Balls are actually the same weight as a normal ball – helping them preform with true feel and roll while you practice. But the increased size provides an immediate impact that sticks in your mind – even after you switch back to your actual ball out on the course.
And while I'm sure practicing with Big Balls is actually helping your putting stroke in a physical way, these balls are really intended to mentally make you a better putter. And everybody knows golf is half mental!
So the next time you and your golf buddies hit the practice green, toss a couple of Big Balls down on the turf and begin putting. Not only will you be building confidence for the actual course, but it won't be long before the rest of your foursome takes notice. And once they do, you'll have a great putting tip for them and a few laughs to boot!
Filed Under: Reviews Tagged With: practice green, putt, putting, putting green

Inga says

This sounds like a great idea and I can totally see how this is working. After all golf is all about building confidence.

Abbie @Golf Mario says

What a great concept! I can totally see how this would help people. Good training for those beginners. I may need to get me some of these!
Your email address will not be published. Required fields are marked *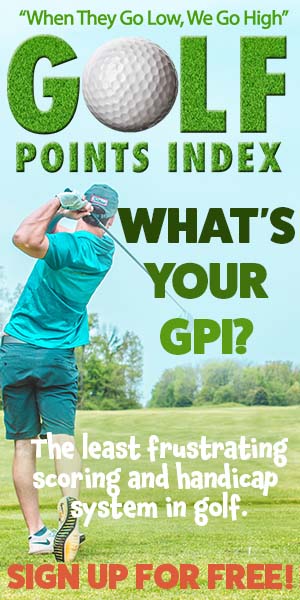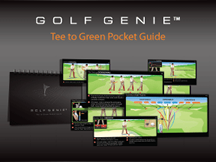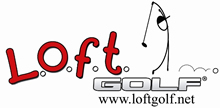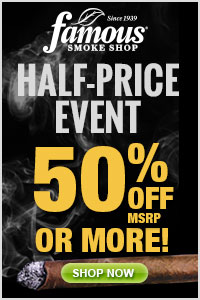 Copyright © 2009-2021 GolfStinks.com – All rights reserved.