A Golf Blog for the Rest of Us!
| By Greg D'Andrea | 4 Comments
In case you haven't heard, on January 1st new rules of golf took effect. The USGA created the modified rules mostly to simplify the old rule book and alleviate slow play. Of course these are things we here at GolfStinks have been complaining about for quite a while, so I was excited learn more.
But after having a chance to review the new rule changes, I wonder if slow play will really get better? Take a look at the top 5 changes below:
And now take a look at the specific pace-of-play rule changes:
My initial reaction to the new rules was; "This is great, slow play will soon be a thing of the past!" But after digesting it a bit, I'm restating to; "This is a step in the right direction." Sure, the pro tours and even local tournaments might see a pace-of-play increase using these new rules, but will the recreational golfer enjoy a quicker round?
IMO, recreational golfers need to hasten play themselves by letting quicker groups play-through and/or picking-up on a hole when necessary. These things should be taught to all new players and embedded within golf etiquette. Courses can help too by employing more rangers. But until these things happen across the board, 5-hour rounds will continue to be the norm – especially during the weekends at public facilities.
But I want your thoughts too – will the changes to the USGA rules really increase the pace-of-play for ALL golfers? Let me know in the comments.
Filed Under: Golf Life Tagged With: slow play, USGA rules

Joe Watson says

Slow play by amateurs is a direct result that foresome take too many shots and way too many practice swings!

Martin says

The rules might help just a little for speed of play, but it needs to be ready golf.

Inga Abed says

I don't think they will make a big difference! Some people will still go and search for 10 min for their balls..

roland landry M.D. says

looking for lost balls for long periods of time needs to be penalized in some way
Your email address will not be published. Required fields are marked *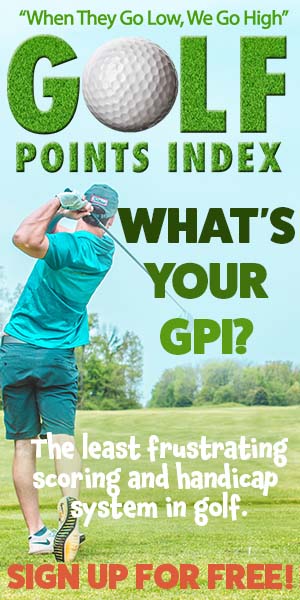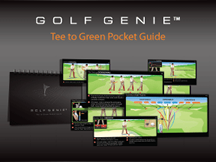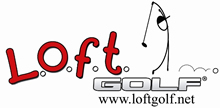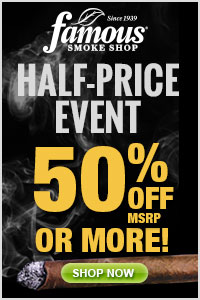 Copyright © 2009-2021 GolfStinks.com – All rights reserved.