A Golf Blog for the Rest of Us!
| By Greg D'Andrea | 1 Comment
We've previously posted about used or recycled golf balls. And while we feel playing second-hand balls would be a good choice for the recreational golfer, we also understand that many golfers simply want to play a new ball.
The problem is, the golf ball market can give weekend golfers a nervous breakdown. Which brand do you choose? And once you've picked the brand, which model do you go with? And will you hit it well once out on the course?
What about price? Will more expensive balls improve your game? Or should high-handicappers stick with inexpensive balls?
Well fellow golfers, to both answer these questions and find your perfect ball, look no further than new start up and Atlanta-based Piper Golf.
Born out of the pandemic, when golf was among the few socially distanced sports one could engage in, Piper Golf aims to both educate and arm players with the ideal golf ball, customized to their game.
Make no mistake, Piper Golf manufacturers four incredible golf ball models: Green, Blue, Black and Gold (very reminiscent of Johnnie Walker). But they also offer a wonderful resource on how to choose the correct ball. From the difference between 2-, 3-, and 4-piece balls, to which ball cover (urethane or Surlyn) is right for you, golfers simply cannot go wrong.
In fact, one of my favorite aspects of their website is the short quiz to help you select the correct ball for your game.
After taking the quiz myself (which took less than a minute), I was matched with Piper Blue – all based on things like my handicap, swing speed, and how far I hit my 7-iron.
Now in full disclosure, the good folks at Piper Golf sent me a sleeve of Their Blue model so I can test them out (I also received sleeves of Green, Black and Gold too).
Blue is a great fit for me. I'm liking them far better than my Bridgestone e6's – perhaps due to the Blue's Surlyn cover and three-piece construction. The feel is simply fantastic and there's just something about the Piper logo that is very classic, yet unique and still easy on the eyes and calming when you're about to strike the ball – be it off the tee or on the putting surface.
As for their other models: Green is of 2-piece construction and meant for beginners or high handicappers.
Meanwhile Black and Gold feature the softer, more spin-generating urethane covers lower handicappers love with the Gold model also rocking a high-performance 4-piece construct.
On a separate note, I'd be remiss to not mention Piper Golf's Get Trashy guide, which is filled with side bets for unique circumstances (e.g. a "Sandie" is when you get get up and down for par from a green side bunker). It's very reminiscent of our own Average Hack Golf Glossary!
We here at GolfStinks would like to wish the folks over at Piper Golf all the best – they make one hell of a golf ball. We're really looking forward to watching this company grow!
Filed Under: Reviews Tagged With: golf balls, Piper Golf, recreational golf

Alex parker says

well, the way you have described piper golf balls, seems like I must try that. Though I am a beginner, I would like to try these.
Your email address will not be published. Required fields are marked *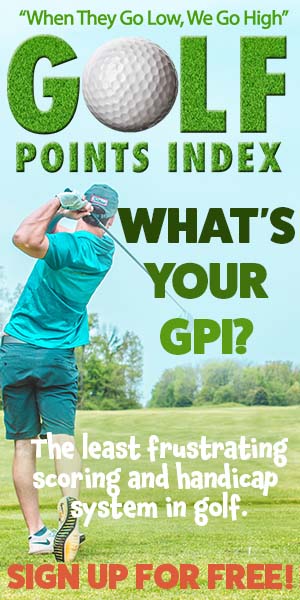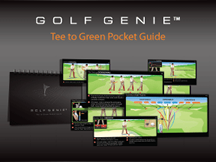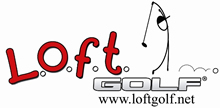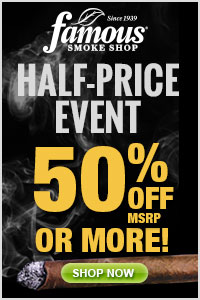 Copyright © 2009-2021 GolfStinks.com – All rights reserved.